The climate crisis is the single biggest threat to humanity.
Our software enables you to

measure

,

reduce

and

offset

your climate impact in weeks without the need for a sustainability team.
We only sell high-quality carbon removal because it's the only legitimate route to net zero.
It takes months for a non-expert to get up to speed with the evolving goal of net zero. You and the planet don't have that kind of time.
Our customers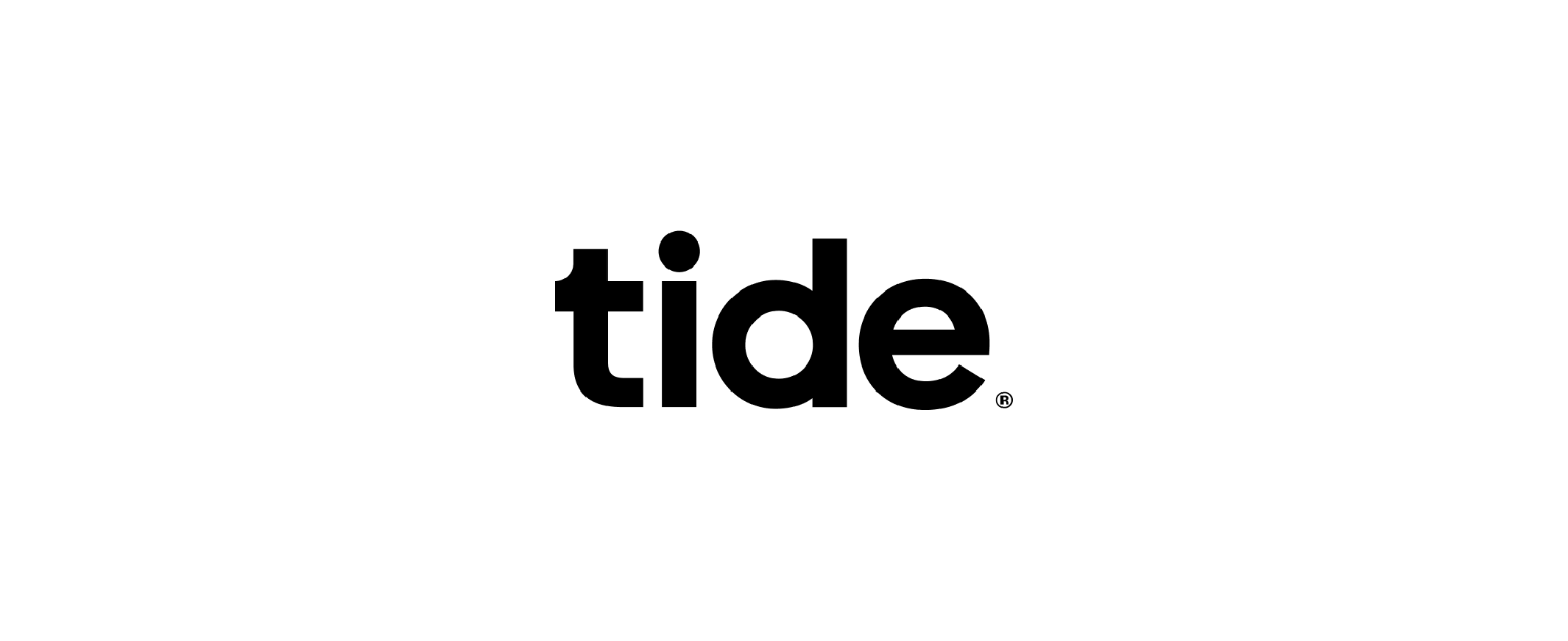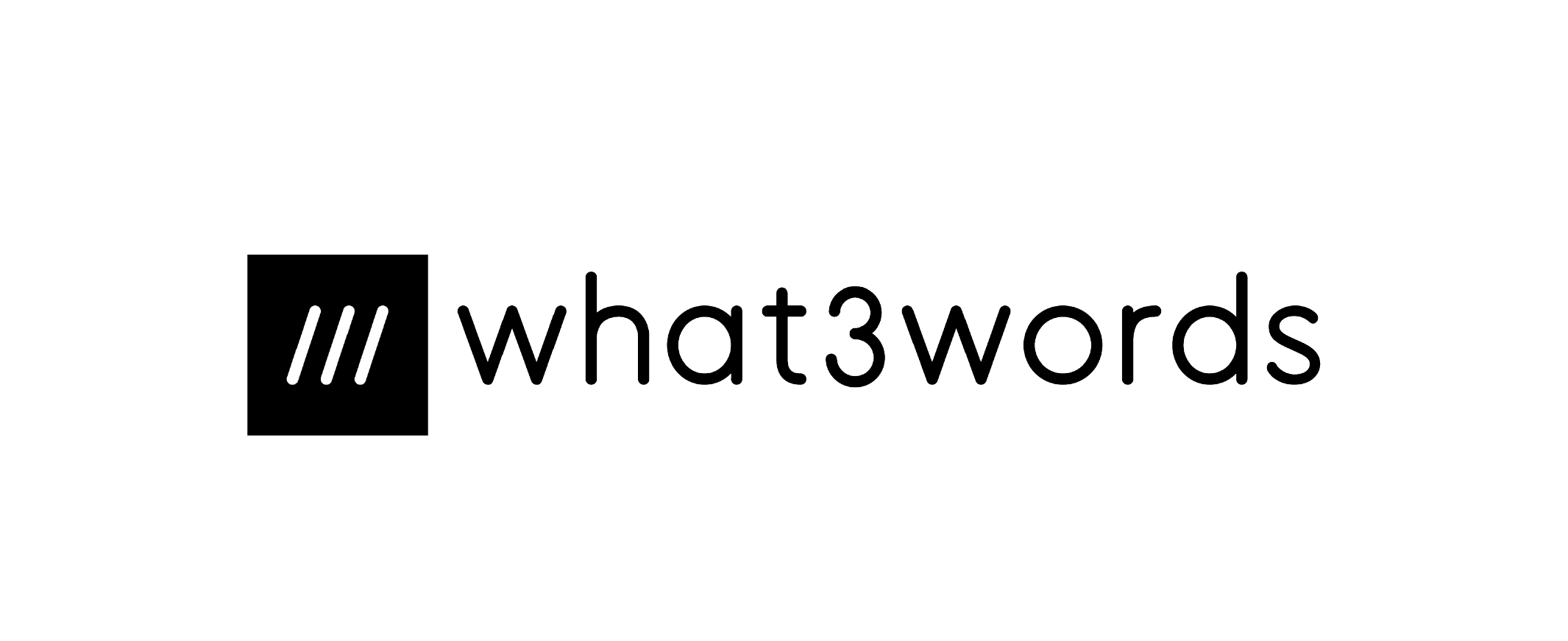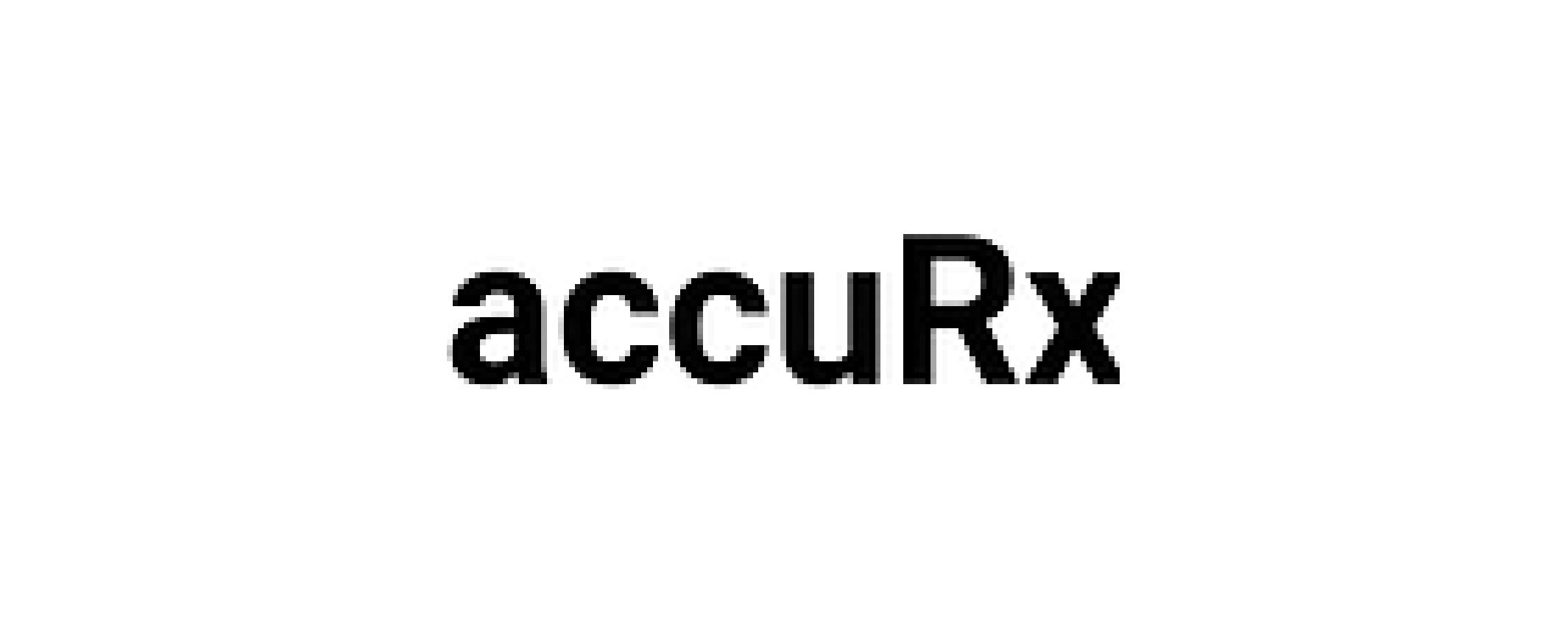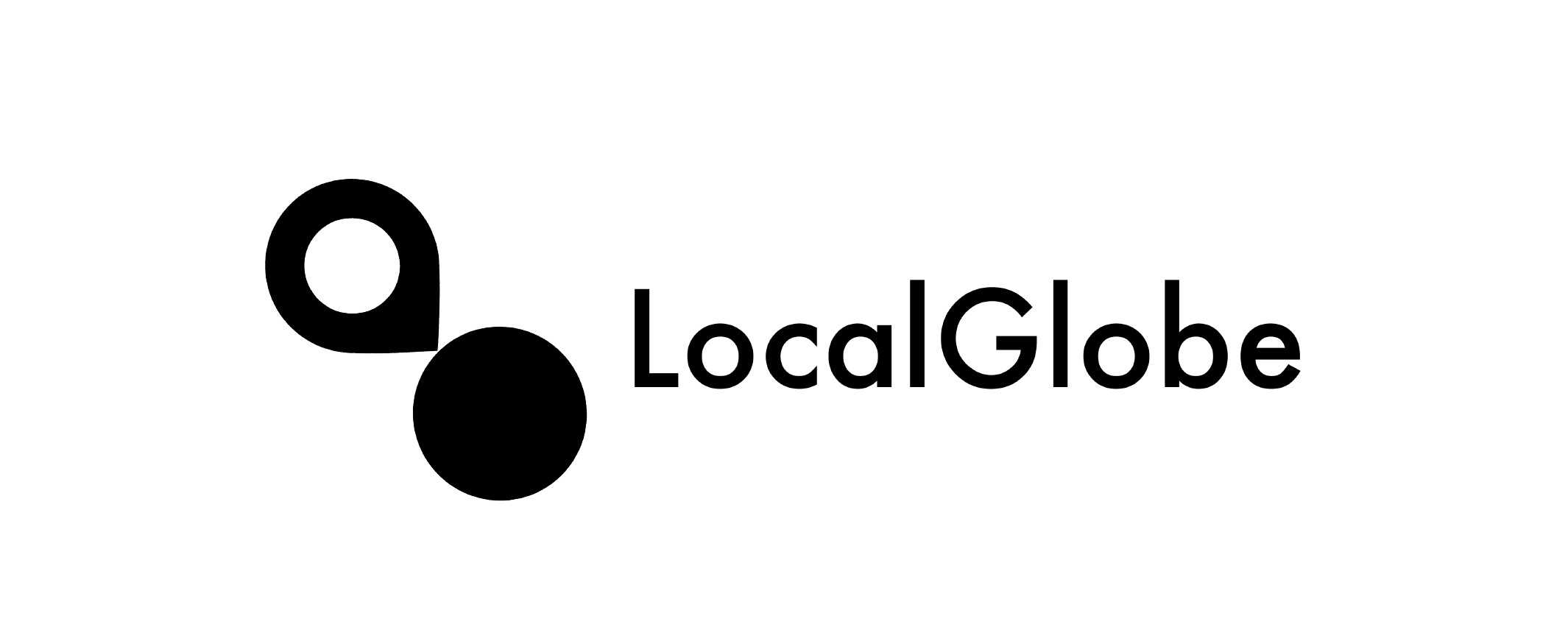 How to get to net zero
Our climate experts demystify the jargon and cut through the greenwashing BS so you can be confident you're having real climate impact.
Footprint
Understand your current carbon emissions. We measure Scope 1, 2, 3 emissions in line with the GHG Protocol, the internationally accepted standard for reporting greenhouse gas (GHG) emissions. Don't know what this is? Neither did we. We'll explain every step in plain English.
We provide industry benchmarks so you know how you're doing.
Reduce
Our climate experts make an actionable plan for you to reduce your emissions. We work with you to understand what's possible, the potential impact, and make a plan to get to net zero.
Remove
Permanent carbon removal is the only offset that gets you to net zero. We've sourced high quality suppliers that will remove your carbon emissions from the atmosphere.
What is carbon removal?
Carbon removal literally removes your carbon from the atmosphere either via natural solutions like tree-planting or technological solutions like direct air capture. Permanent carbon removal is the only type of offset that can get you to net zero. Traditional offsets sold by most providers pay others not to emit. These include renewable energy and clean cookstove projects. Paying others to avoid carbon emissions does not get you to net zero.
As Microsoft has explained, "Paying someone not to emit carbon is literally paying someone to do nothing. And we know we won't solve the climate crisis by doing nothing."