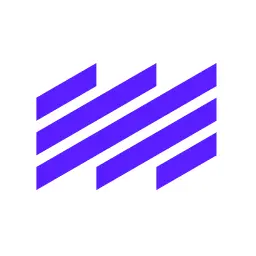 Ledgy's climate action
Visit our methodology page to learn how companies are evaluated.
Measures
Ledgy has measured their carbon footprint.
Reduces
Ledgy has planned or started reductions.
Offsets
Ledgy has purchased offsets.
Targets
Ledgy has not set a climate target.
Communicates
Ledgy is communicating progress.
Potential actions
Ledgy has made great strides in footprinting, reductions, offsetting, and communicating progress.
To further their climate impact, Ledgy could consider:
Setting a climate target: Setting a climate target, like a plan to reach net zero, is an important step to formalise a company's commitment to measuring, reducing, and offsetting in the future. Read more.